Connect With A Dedicated

Psychologist or Therapist

In Ohio
Get connected with a licensed therapist and take the first step toward finding the right treatment plan for you and your unique situation.
My name is Dr. Angela Dover; I am the owner of Innovative Counseling and have been in the mental health services for over ten years. While my specialization is in early childhood and adolescence, I have a broad range of interests and experience. I have worked to understand the origins of youth violence and have subsequently published material in peer-reviewed journals. Currently, I am developing tools for anti-bullying and peer inclusion for implementation in schools. In addition to child psychology, I am well versed in adult issues. Ranging from individual to couples counseling, I have practiced in a variety of techniques.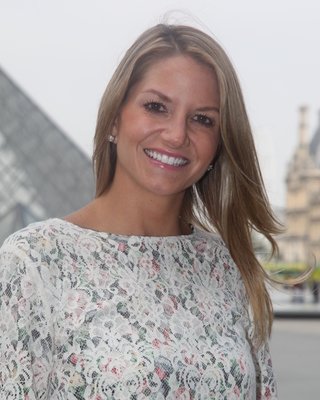 Meet our Team Of Innovative

Psychologists & Therapists
It takes a special unique type of person to start the conversation and be the change. Connect with a group of therapists dedicated to helping you become a better you. (delete and use the sentence below)
Getting the help you need is as simple as giving us a call and starting the conversation with one of our licensed therapists today.
Therapists Near Me
Northeastern Ohio

Mental Health

Services
Finding the help you deserve doesn't have to be difficult. Connect with our team of psychologists and therapists in Cleveland, Ohio and begin working on healing you.
One Step Closer To

Building A Better You
You are one step closer to finding that spark, or building the relationship that changes everything, start the conversation, and together we'll build a stronger more innovative you. 
Step1: Tell Us About Yourself
Complete our short form to tell us about yourself, what type of support you're looking for, and your preferences in a provider care.
Step 2: Discover How We Can Help
When we've received your information, we'll reach out to learn more about you, help you verify insurance benefits and discuss estimates for therapy sessions.
Step 3: Become an Innovative Patient
It's finally time to get the help you deserve. Get started by scheduling a time with one of our therapists and start your mental health journey.
Get Started Today
Connect With An

Innovative Therapist